A Possible Dream - 

Building Homes at Plover Cove Reservoir
Transforming the Plover Cove Reservoir into a new town
Is Hong Kong really short of land supply?

If the proposal would lead to a water shortage in Hong Kong, this should be abandoned.
Is reclaiming the Plover Cove Reservoir harming water supply for our population? Let us go through this question from different angles.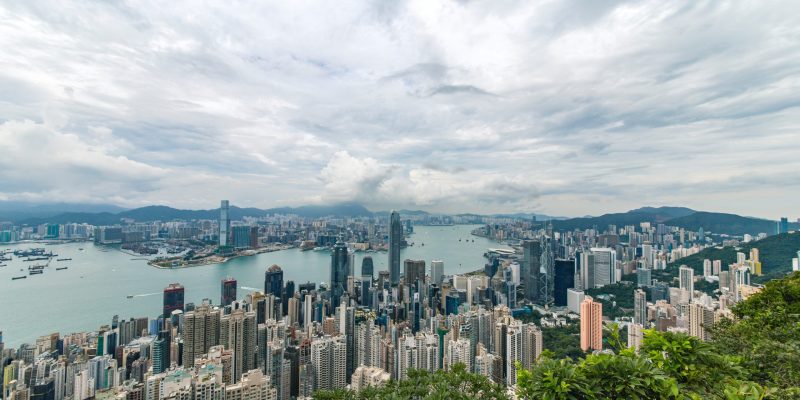 During the initial phase, a rail and a highway can be built connecting Plover Cove New Town with Wu Kwai Sha, Ma On Shan, via a cross Tolo Channel tunnel.
It can provide sufficient capital for developing a resident area with eco-design, smart technology and leisure space.